Style Spotlight: Jennie of NYC!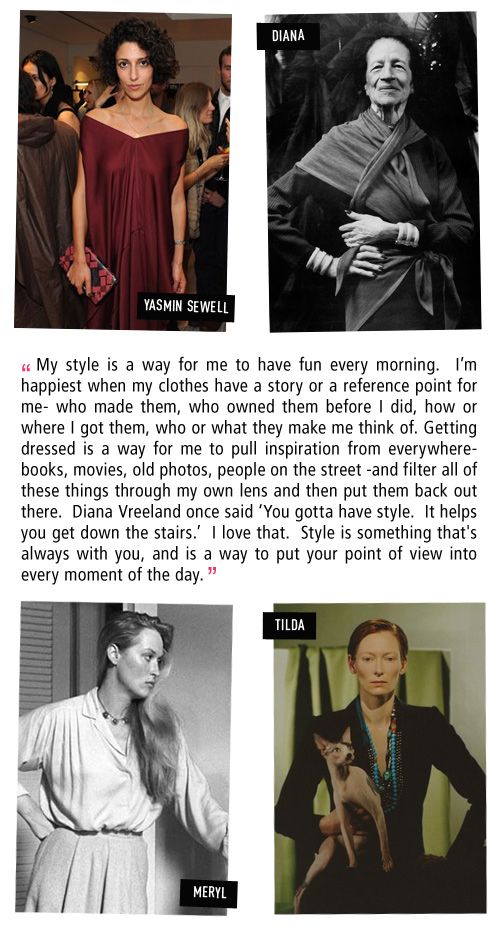 This week's style profile is Jennie of NYC!  With classic style icons like Tilda and Meryl, Jennie knows how to combine timeless glamour with a contemporary edge.  I caught up with Jennie about her fashion philosophy, her favorite purchases of all time, and her killer wishlist.  Umm, Isabel Marant boots?  Yes, please!  So if you're looking for style (or shopping) inspiration this weekend, look no further!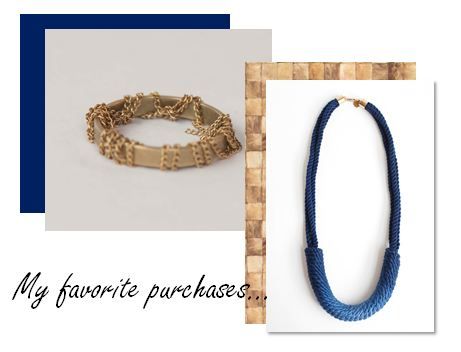 "WWAKE is a really talented young jewelry designer whose work I love, and my favorite recent purchase is this custom chain ring.  She also makes these really beautiful braided rope pieces that I have my eye on."
That ring is awesome!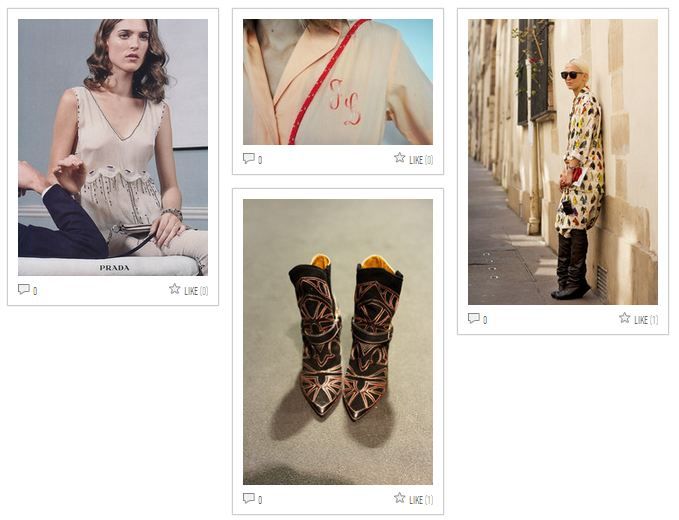 This is just about the coolest take on the cowboy boot I've ever seen.  These unique staple pieces are surely worth the investment!

Oh, to be casually lounging on a chaise in head-to-toe Proenza Schouler…
Be sure to follow Jennie's Style and check in your outfits this week to be our next featured Style Profile!
Have a great weekend!
A virtual closet website and mobile app where the stylish and savvy go to organize their style, share their opinions, and discover new trends. We're the window into the analytics of your style. Style and analytics… that's Stylitics. Get it?