Our Stylish Places: Summer in Los Angeles
Summer is in full bloom, and we've set our sights on the land of sun and sand: Los Angeles!  So for the best of LA culture and style, we turned to you for some of your fave hotspots on the west coast.  Check out these 5 places to visit in LA!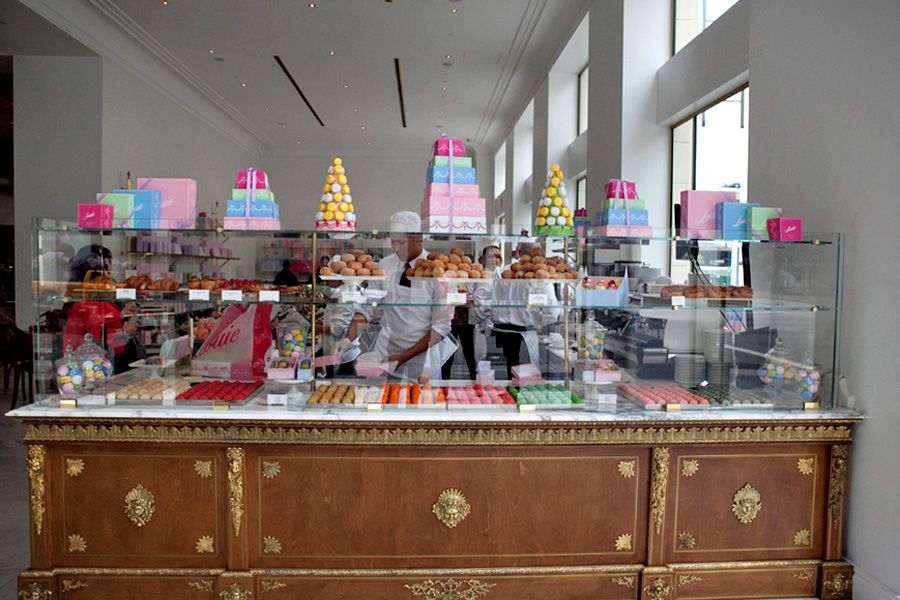 This marbled, high-ceilinged restaurant and market has earned its reputation in LA for elegant food and pastries. And the gourmet crowd here cares as much about style as they do about cuisine!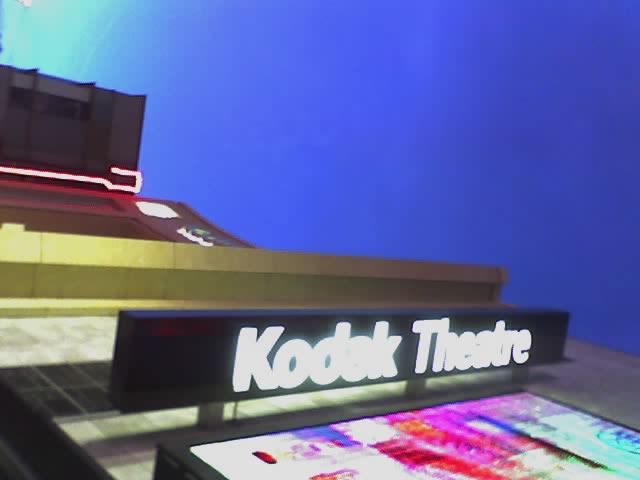 Home to the Academy Awards, this is one of the most stylish places to spot cinema celebs walking the red carpet.  When not hosting the famous and fashionable, the Kodak is open for private tours and performances of Cirque du Soleil.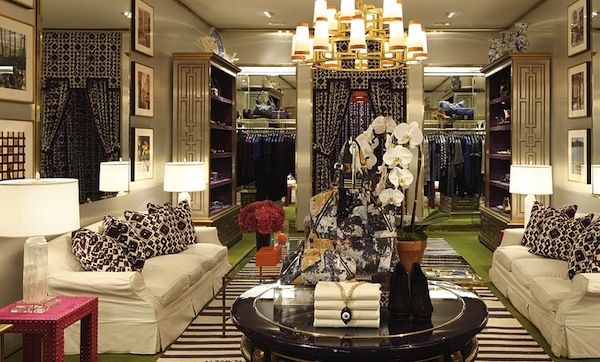 Located on ritzy Robertson Boulevard, this Tory Burch outpost feels like stepping into any woman's fantasy, complete with racks of beautiful dresses, fresh flowers, and stunning chandeliers.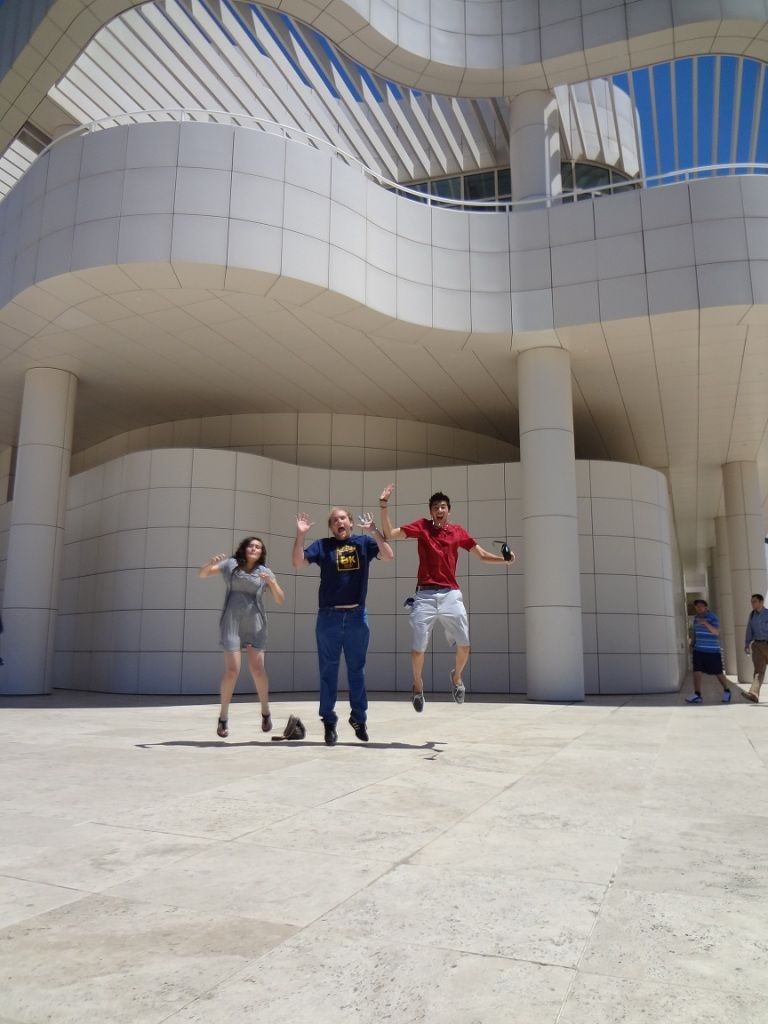 The J. Paul Getty Museum designed by Richard Meier is an architectural feat in and of itself with some of the best views of Los Angeles.  The central gardens, which were constructed to be "Always changing, never twice the same", are constantly being updated with new plants and foliage, making it the ultimate source of inspiration for art, nature, and style.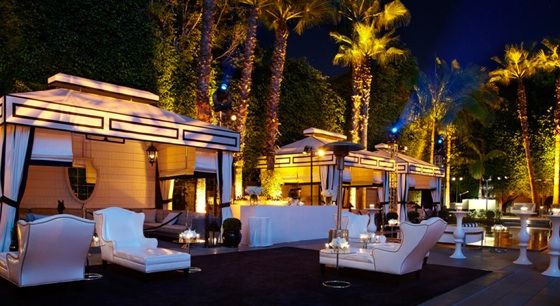 Looking to beat the heat?  For the ultimate luxe beach getaway, head to this chic boutique hotel for some seriously stylish seaside living!
What are your favorite places for style spotting in LA?  Tell us in the comments, and be sure to add them to the Stylish Places section of your Style Profile!!
stylitics posted this
A virtual closet website and mobile app where the stylish and savvy go to organize their style, share their opinions, and discover new trends. We're the window into the analytics of your style. Style and analytics… that's Stylitics. Get it?